Posts Tagged 'Society of children's book writters and illustrators'
Monday, October 28th, 2013
Monday, August 8th, 2011
Far be it from me to toot my own horn, but in this post I will be tooting the hell out of it.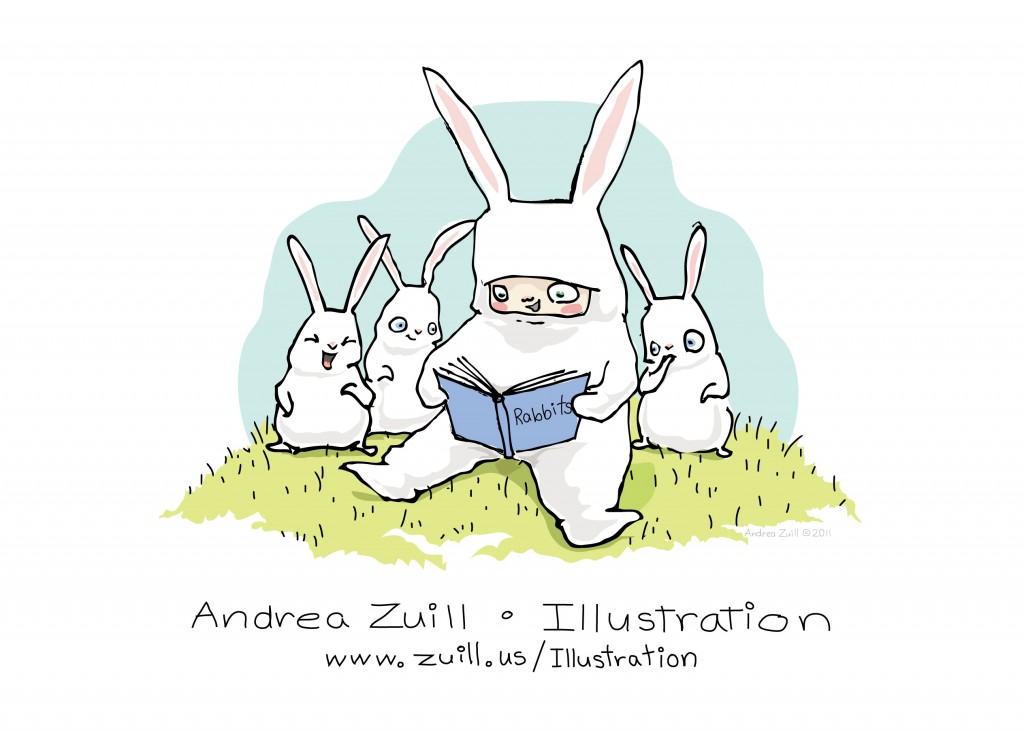 This last weekend I went to the SCBWI (Society of Children's Book Writers & Illustrators) convention in Los Angeles.  At this event there where keynote speakers (Bruce Coville, Jerry Pinkney, Libba Bray, David Small, Judy Blume, Jon Scieszka, Norton Juster, and many more), parties, socials and competitions.
I arrived knowing that I would have my crew from my critique group beside me. ( Charles Eubank, Ella German, Patti Gabrielson, Wendy Kitts, Richard Metzger, Katrin Azimi, and Anna Guillotte).  Soon I was able to add to my crew a whole bunch of new faces. EVERYONE was intensely friendly and supportive.  
I went to several workshops and I entered my portfolio into the portfolio showcase.   On Saturday evening I found out that I had been chosen for the Mentorship award.  Also winning the Mentorship award where Eliza Wheeler, Juliana Brion, Juana Martinez, and Christina Forshay.  Hooray for us!
That night we had a Pajama Party by the pool.  There where a lot of artist, writers, school teachers and librarians that got their freak on.  It was a bit disturbing.
The next day the Mentor-ship winners received personal critiquing from industry professionals, E.B. Lewis, David Diaz, Priscilla Burris, Cecilia Yung, and Pat Cummings.  That night we shared a group discussion.
So now I am very tired.  I have canceled everything that I wanted to do today except to toot my own horn because that seemed very important to me.
SCBWI Award Winners: http://scbwiconference.blogspot.com/2011/08/portfolio-showcase-winners.html
Got Story Count Down:  (my teacher Joy Chu's Childrens Book blog) http://gotstorycountdown.wordpress.com/2011/08/07/awestruck-by-teaching-part-1/
SPECIAL THANKS –  Lori Mitchell (teacher, illustrator and writer) for saying that I should be a children's book illustrator and turned me on to SCBWI, David Diaz (award winning illustrator)  who critiqued me and said that I could make it in illustration, Joy Chu ( art director and designer of over 20 children's books)  for teaching me how to be a children's book illustrator,  and my critique group for keeping me in line.
LINK to my New Illustration blog:  http://www.zuill.us/illustration/