Posts Tagged 'pen and ink'
Wednesday, April 9th, 2014
Please click on the image to enlarge.
See all the URBAN WOLF cartoons HERE!
Thursday, January 31st, 2013
I got my flu shot!
I don't know if this happens to you, but when I get my flu shot I have feelings of invincibility.   I feel like I can do crazy things!  It's like no matter what  happens at least I won't catch the flu. Or, at least, there is only a 3% chance of getting the flu.  And those are my kind of odds.
But still, I hold back,  I'm no fool.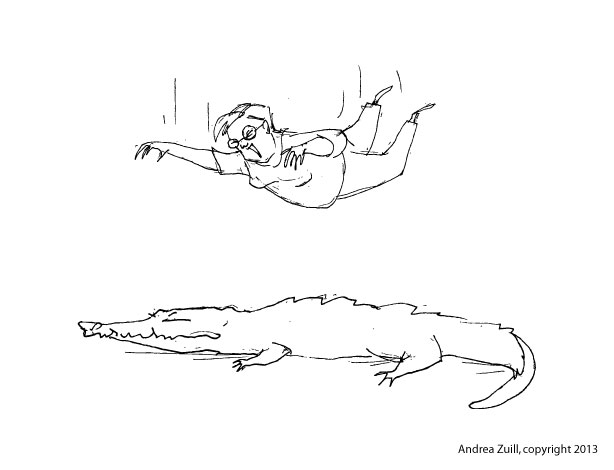 This time, after I got my shot, I went on the web and read up on what the flu shot was all about.  That's when I was horrified to learn that  it takes two weeks to get the full effect from the inoculation.  I was still fair game for the flu bug.
Well, that sure put a damper on my euphoria.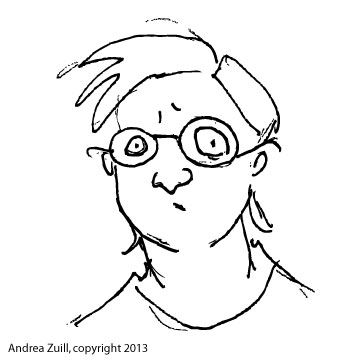 So, I'll soldier on with my tradition flu vigil.
But in two weeks, watch out!  I'll be 3% more dangerous than I am now.
Saturday, March 24th, 2012