Posts Tagged 'monster'
Monday, October 28th, 2013
Monday, February 13th, 2012
  It seemed to me that I was stuck drawing just one type of rabbit.  And, as everyone knows, there are actually all kinds of rabbits!  To rectify this problem I created this print and I include every type of rabbit I could think of.  I think I pretty much covered them all.
This print comes in 3 sizes and you can find it at:  www.badbird.etsy.com
Tuesday, November 15th, 2011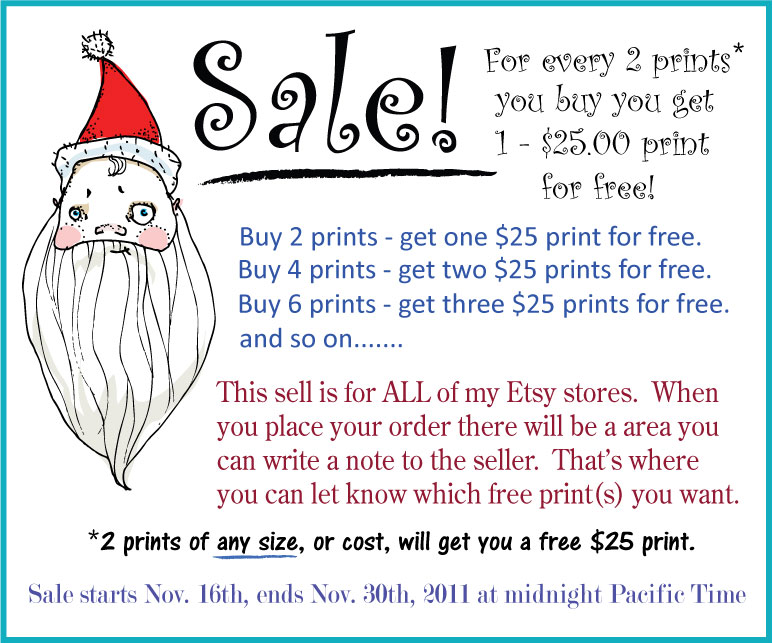 If you can't find a print that you've seen before either on my online stores or at various art/craft festivals let me know and I will put it up in my store for you.  Also, you can request special sizes for many of my prints.