Posts Tagged 'halloween'
Monday, October 28th, 2013
Thursday, September 19th, 2013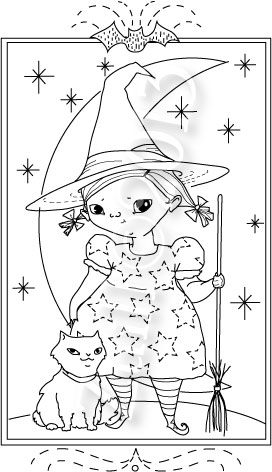 Halloween is coming!  So I felt it was time to have some new holiday Patterns.  The Cute Little Witch you see is my first idea.  Quite a sweetie pie, isn't she! 
But then I thought, what would a pattern look like if it was drawn like my actual cartoon style.  And down be low is the result.  So you have a choice.  The cute little witch above and the weird witch and devil cat below.
Click here to get to my Etsy store:  BADBIRD at Etsy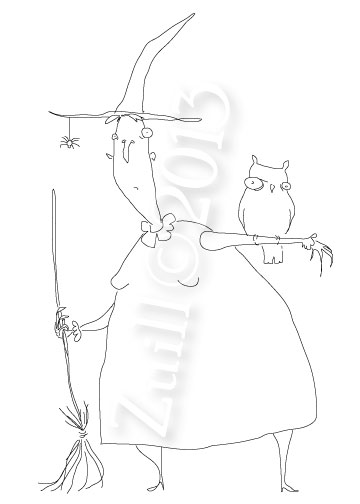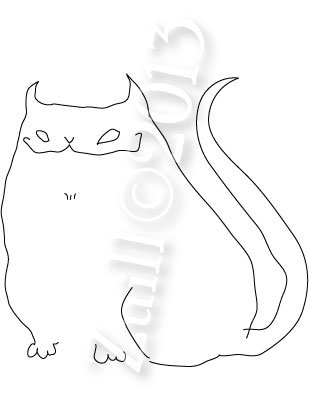 Click here to get to my Etsy store: BADBIRD at Etsy
Tuesday, August 16th, 2011
I met one of my clients in person last weekend. She had stitched up quite a few of my embroidery patterns.  I asked her if there were any other patterns she would like to see in my store and she said, "More Halloween Patterns!" 
I got busy as soon as I got home and designed up this cute Bat/Halloween sampler.  You can find this pattern at my Etsy store.