Posts Tagged 'badger'
Tuesday, November 8th, 2011
Monday, October 31st, 2011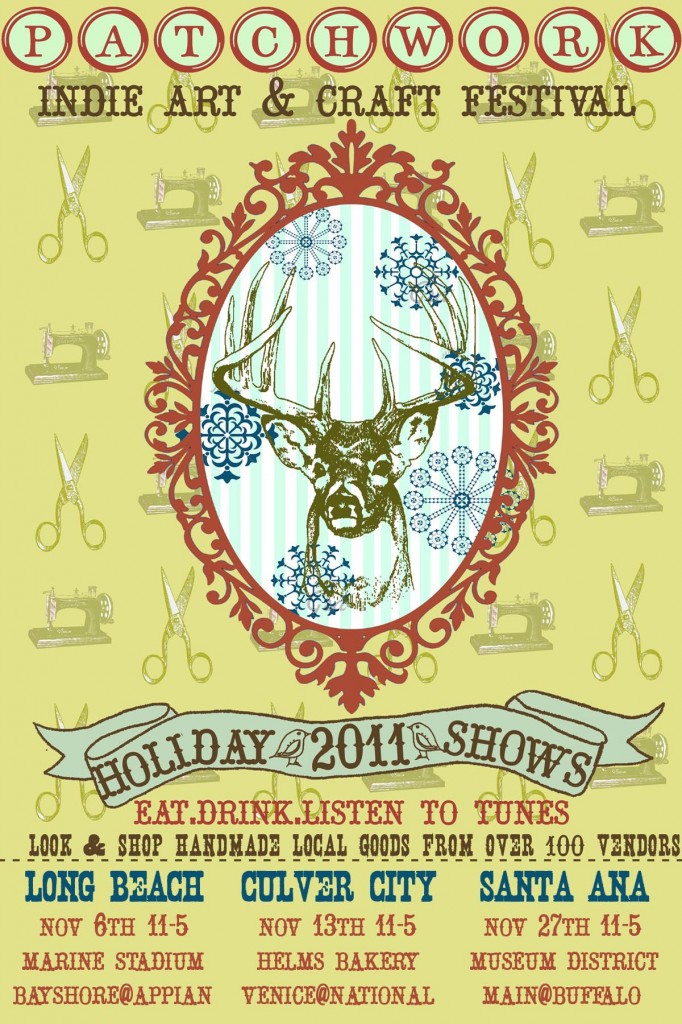 Hey everyone!  I will be participating in the Long Beach and the Santa Ana Patchwork Holiday Shows.   The Long Beach event will be this next weekend, Sunday Nov. 6th, from 11-5:00. 
The Santa Ana show will be on Nov. 27th, 11-5:00
Info. for the Patchwork Holiday Shows can be found at this link:  http://www.patchworkshow.com/
Hope to see you there!
Tuesday, October 25th, 2011
Apparently I am into weasels this year.  I started illustrating my own book featuring a weasel,  I created a  otter print and now I am introducing my new Badger print. And yes, they are all in the weasel family.  Badgers have a  particularly bad rap.  I think they are awesome creatures.  Here is a video showing just how frinkin' cute they can be , http://youtu.be/8Qn39LBQBL0 .  The person in the video had a badger make a home at her home when it was young.  They became friends and after about 2 years the badger left. 
So if you love badgers and desperately need a some badger art please visit my Etsy store:  www.badbird.etsy.com