Archive for April, 2014
Wednesday, April 9th, 2014
Please click on the image to enlarge.
See all the URBAN WOLF cartoons HERE!
Friday, April 4th, 2014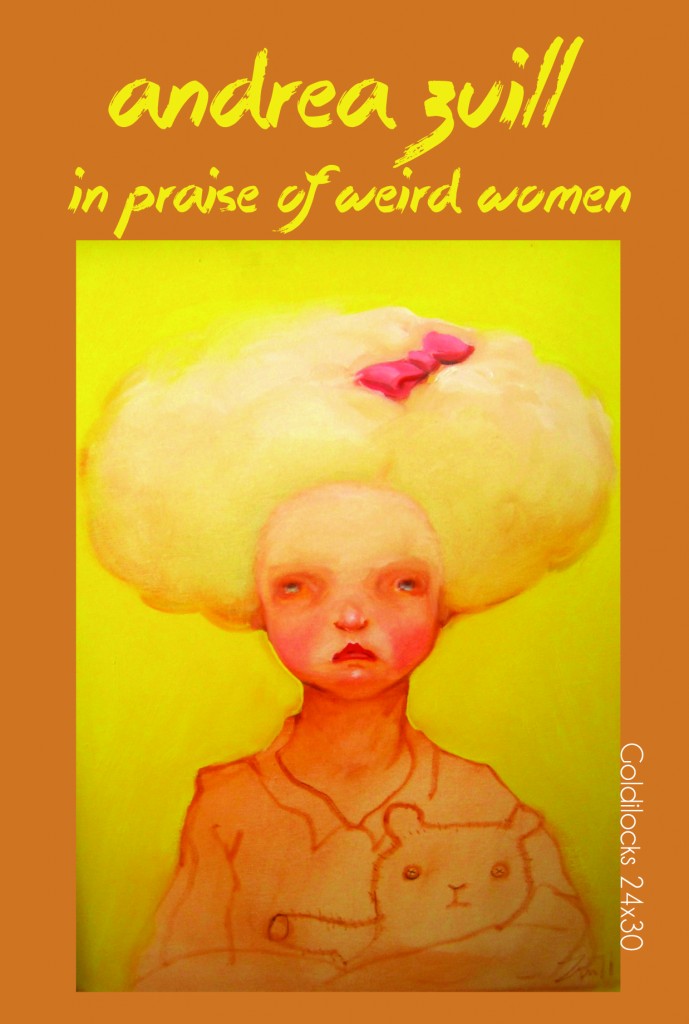 Hi!  I'm having an art exhibition at Hamilton Galleries, in Santa Monica, CA.  This show will feature my oil paintings of slightly odd women.
The opening is on Saturday, April 12th, 2014 from 6:30 to 9:30 pm.
Hamilton Galleries:
1431 Ocean Avenue, Santa Monica, California 90401

(310) 451-9983