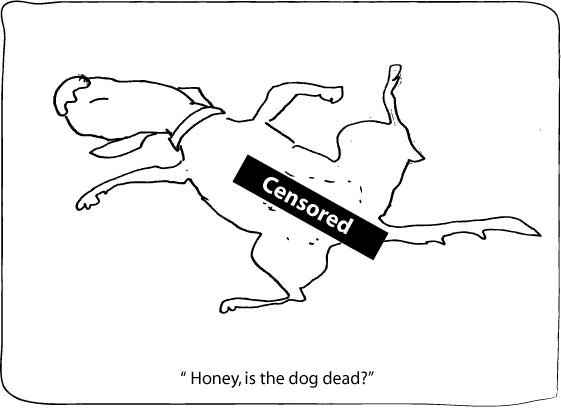 I have no idea why I chose the above image for this post.  But I'm lazy, and I don't feel like changing it now.
I've just gotten home from the Golden Gate Conference for the SCBWI San Francisco at Asilomar.  For those of you that have gone to just the large LA or New York conferences I want to tell you that smaller events have some great benefits.  There were only about 140 to 150 people at this conference.  Like all SCBWI gatherings the people there were a real mix.  There were all levels of writers and illustrators there, from those  living- the- dream to total newbies.  I believe that I got to have face time with literally everyone.
I have some new BFF's (Hi, Suzanne, Joyce, Matt, Kat, Tiffany, Kathrine,  and Tamara .  Sorry if I missed anyone.  I'm trying to be better at remembering  names but I'm pretty sure I missed of few there) .  My agent, Erzsi Deak, was there and she was one of the speakers.   I also got to meet  Jon Agee, Ed Briant, Patti Ann Harris, Lisa Jahn-Clough, Daniel Handler and Greg Pincus.  And I finally got to really meet Lin Oliver.  I've seen her a dozen times but I'd never actually had a chance to talk to her.
But my favorite part of the conference, because of my ego, was winning the Golden Gate Portfolio award!   I remained humble after winning and waited until I got back to my room to do my victory strut  (I've been told my victory strut is very disturbing).  Emily Jiang won the Golden Gate Writer's Award.  (www.emilyjaing.com)  She is a truly awesome person!
Oh, and I forgot to say, Asilomar is a state park in Pacific Grove near Monterey.   It's right on the beach and has beautiful historic buildings.  It's the perfect place to meet friends and discuss children's books!
Tags: andrea zuill, asilomar state conference grounds, asilomar state park, beach, daniel handler, deer, ed briant, emellia zamani, erzsi deak, Golden Gate Conference, golden gate portfolio award, greg pincus, hen and ink literary agency, humor, illustrator, Jon Agee, kat brozozowski, lemony snicket, Lin oliver, lisa brown, lisa jahn-clough, monterey, pacific grove, pam gruber, patti ann harris, sand, sarah ketchersid, SCBWI, SCBWI San Francisco, society of children's book writers and illustrators, squirrel, zuill