I have convinced my dog to tell you about our latest camping trip.  Since most people don't speak Corgidor I have translated his words for you.
     We went camping again, but I am a much changed dog from the one that was scared at every noise on our first  trip (http://zuill.us/andreablog/2011/05/13/three-things-that-freak-out-my-dog/).  I still hate how long it takes to get to our camp site, but Mom tries to make the long car ride fun by pointing out things along the road that I might find interesting.
______
I made quick business of securing our camp site.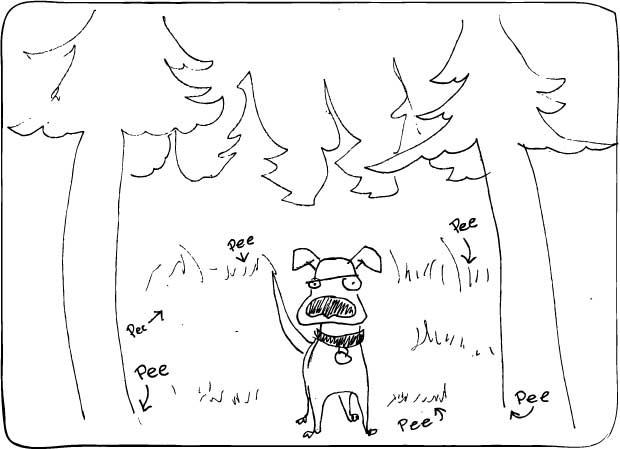 _______
      Since wolves don't eat Miss Daisy's Nutritional Kibble for the Precocious Senior Pooch in the wild I refused it too.  But Mom, being very smart, brought a jar of caribou scrapings and mixed it in with my food.  This was a good compromise.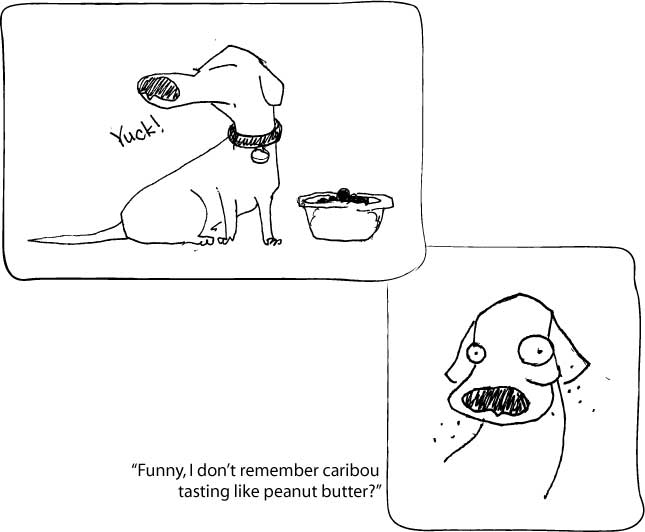 ______
We hiked a lot!  One thing I like about being in the wild is you can pee on anything and nobody gets mad!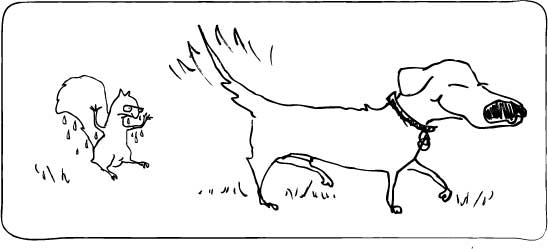 ________
      As much as I liked being way up in the mountains, it was also fun to go into town and check out the local action.  I met a couple ladies that were just my type.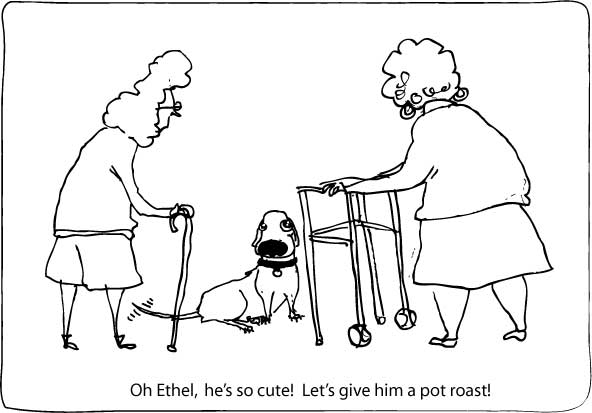 ________
We did all kinds of really fun things on our camping trip.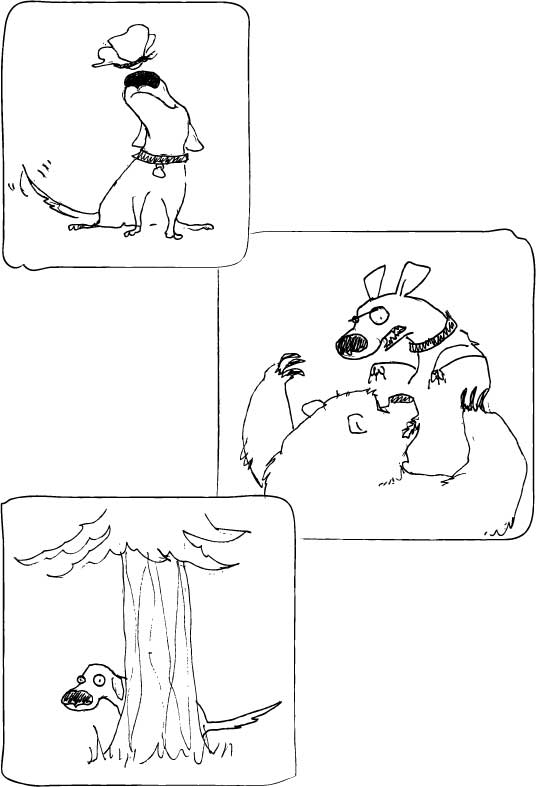 _______________
But I also got a little worn out having so much fun so it was good to get home.