This Winter my dog decided to take a trip.  
He's been wanting to get back to his roots so when he heard about this place called Camp Whosawolf he got very excited.   Basically, you get matched up with a wolf pack and for one week you eat, drink and sleep as a wolf.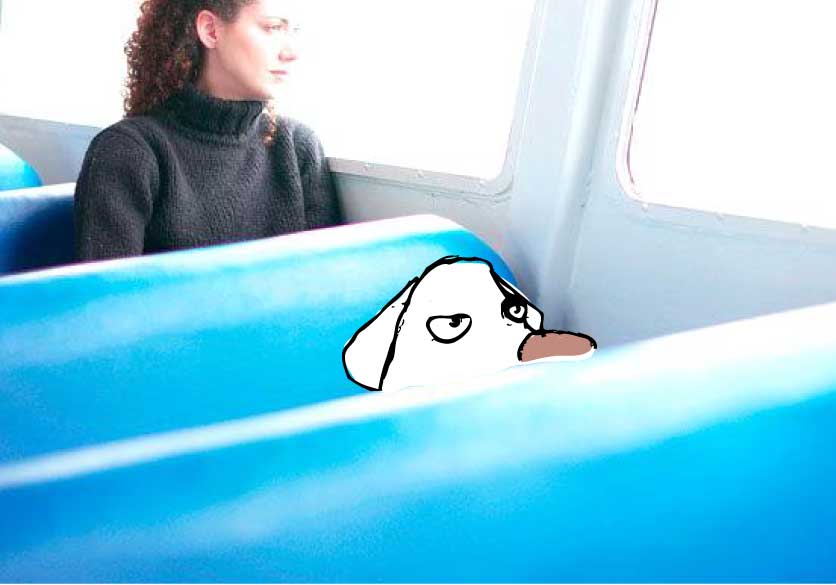 Here's My Little Timber Wolf aboard his bus headed for Montana to meet his foster pack.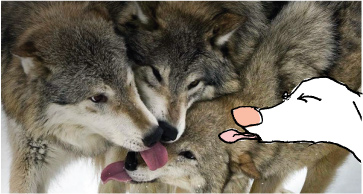 Here he is meeting his foster pack for the first time and greeting them as a wolf.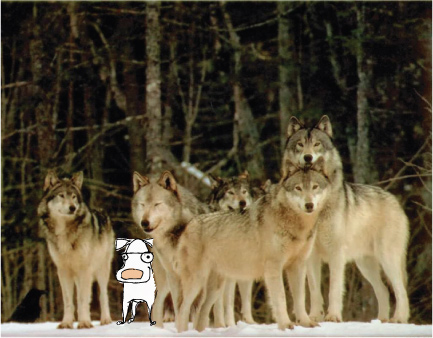 Notice his stern wolfish expression. He's feeling pretty dangerous.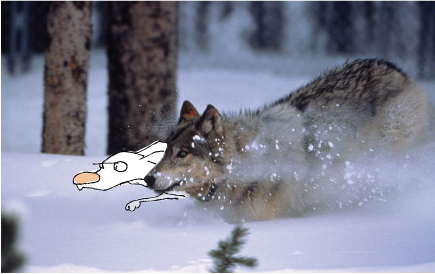 He's always loved the snow. Here he's keeping up with one of his wolf brothers.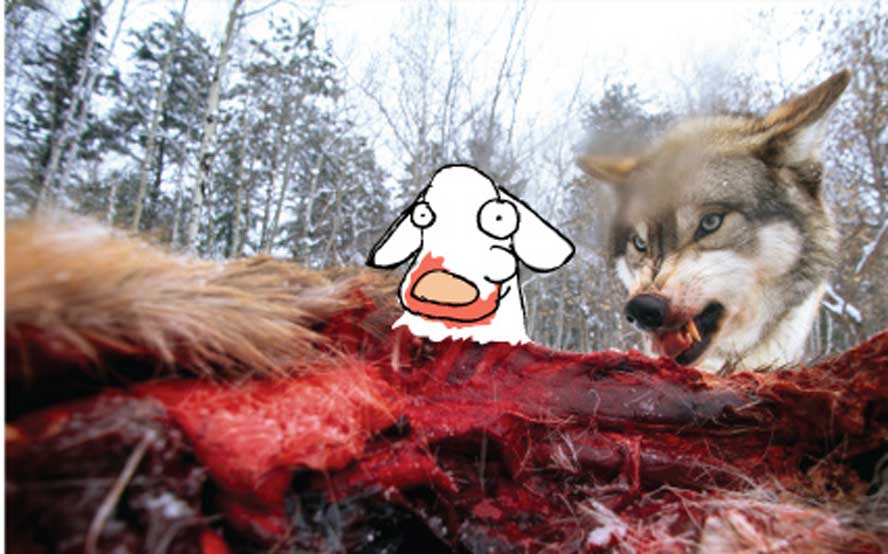 Bringing down a caribou has been a life long dream for my little guy.  He finally got his wish!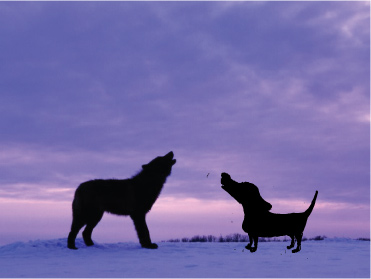 My pup was never much of a howler, but on his last day he was feeling very wolfish and he was able to muster a pretty good Ha-ruuu!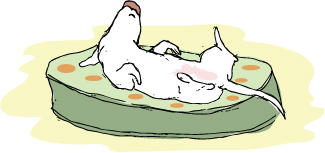 When he  got home his was tired, his throat hurt and his farts smelled really weird.  But it was good to have him home.