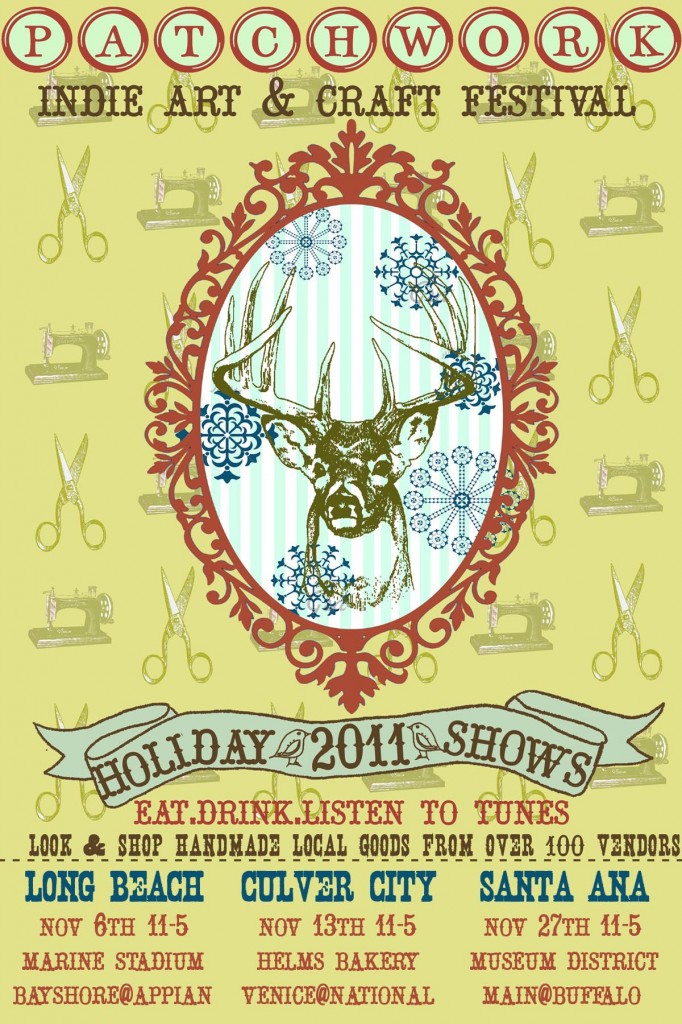 Hey everyone!  I will be participating in the Long Beach and the Santa Ana Patchwork Holiday Shows.   The Long Beach event will be this next weekend, Sunday Nov. 6th, from 11-5:00. 
The Santa Ana show will be on Nov. 27th, 11-5:00
Info. for the Patchwork Holiday Shows can be found at this link:  http://www.patchworkshow.com/
Hope to see you there!