Bigfoot.  Since I was a child I have loved the idea of there being a big foot.  I made up this little design to show the kinder side of the big guy.
These shirts can be found at: http://www.cafepress.com/zuill  Ta, Da, de Frickin' Da !!!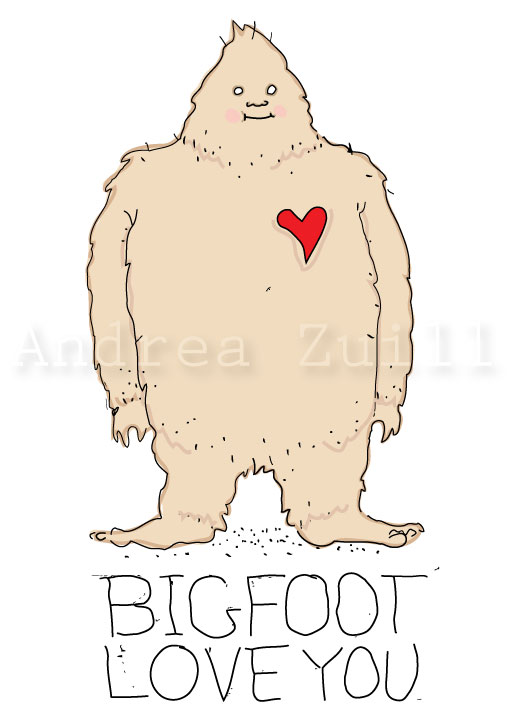 and here is a better image of the unicorn: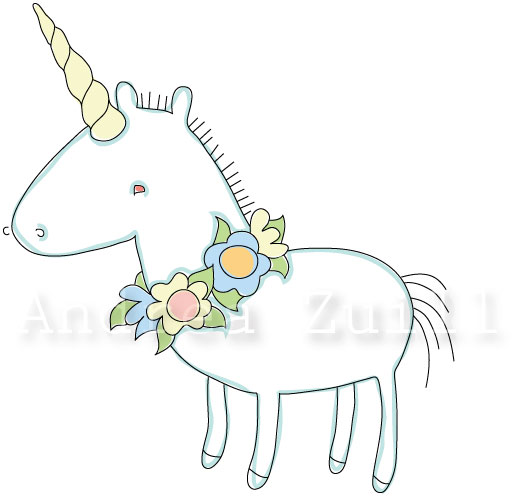 He's on t-shirts too.